Congratulations to Keira Knightley and Ms Dynamite who where recently appointed OBE and MBE!
Keira Knightley is a 2x Oscar nominee who has picked up an OBE for all of her hard work towards her acting career as well as her charity services while Ms Dynamite was presented with an MBE for her services to music.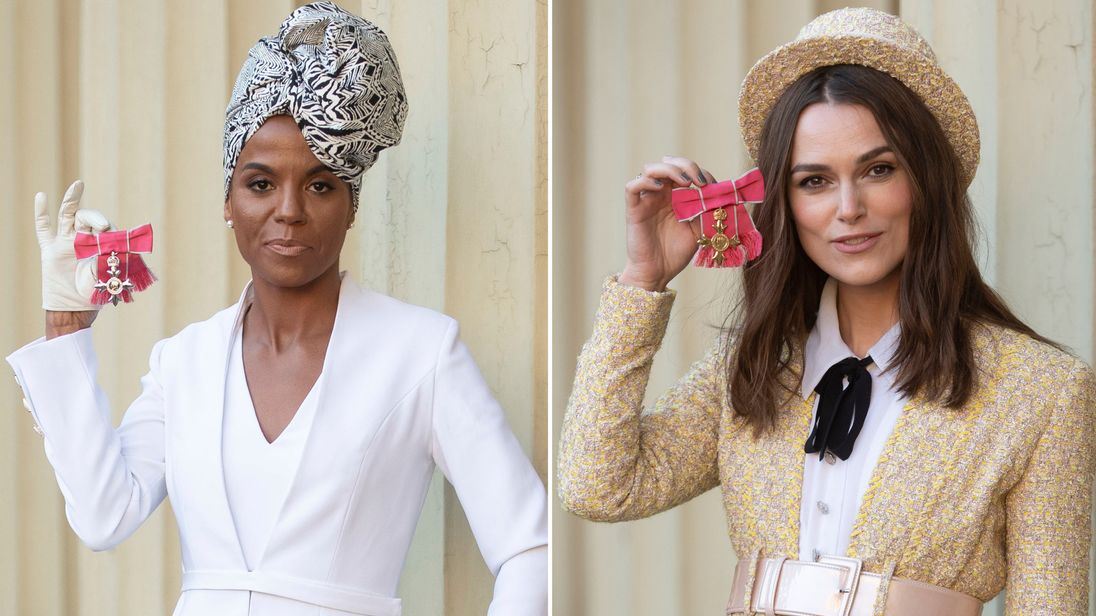 Knightley, best known for films including Bend It Like Beckham, Pirates Of The Caribbean, Love Actually, Atonement and her 2002 breakthrough Bend It Like Beckham, was joined by husband James Righton and her parents to collect her award.
Ms Dynamite is best known for her hits from the ninties including smash Dy-Na-Mi-Tee and It Takes More. Her response to finding out she was going to be honoured was "When I found out I was being offered an MBE in the Queen's birthday honours, my initial reaction was - no way,"
Amazing news ladies!